Why eHOPI? Let's save together
We are a part of the HOPI holding which has been on the market for more than 30 years. We pride ourselves in long-term partnerships with such brands as P&G, Mondelez, Lindt, Nestle, LIDL or Beiersdorf. We store and deliver goods that often require controlled temperature conditions. We are not afraid of dealing with peak season sales campaigns.
If you decide to choose us, we guarantee that:
We specialise in professional logistics solutions dedicated to online shops. We receive deliveries, store goods, pick orders, pack them and ship them to customers. We can also process customer complaints and returns and act as your customer service. We are also able to help with marketing your company. By choosing our services you can replace your fixed costs with variable costs as we apply the transactional model to our dealing with partners. This will completely eliminate your fixed costs. We value business partnerships and the ability to face a challenge. We service established companies as well as start-ups in the e-commerce sector. Just let us know what we can do for you!
Constant access to information
You will have constant access to the information on the state of your stock
You will be allocated a dedicated support supervisor, regardless of the size of your company
Orders confirmed before 18:00 leave our warehouse on the same day
Your parcels will be delivered on time. Our delivery performance exceeds 98.7%
We will optimize the costs of packing your products but never at the expense of bad packaging or errors in order picking. We are proud to be over 99.8% accurate in order picking.
We know how dynamic the e-commerce sector is and we are continuously improving our knowledge. Only in 2021 we've processed more than 500,000 parcels. Today we are ready for even more.
Don't worry be HOPI. Grow your business and leave the worries to us.
We provide reliable support for expanding your omnichannel strategies as well as your direct internet sales. Our premises are equipped with an advanced warehouse system (WMS), which guarantees fast and precise order processing.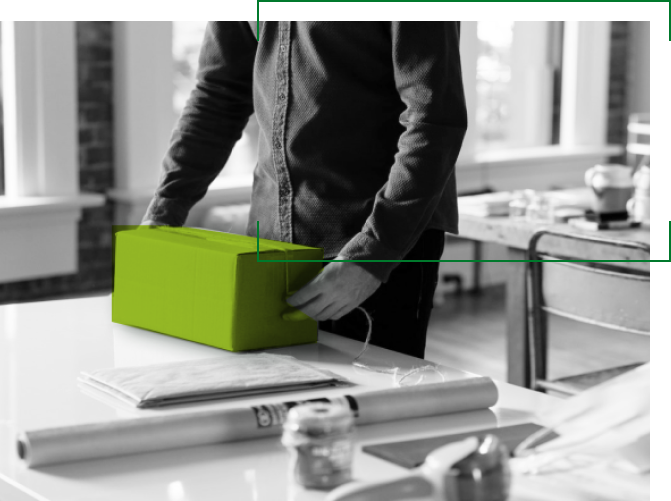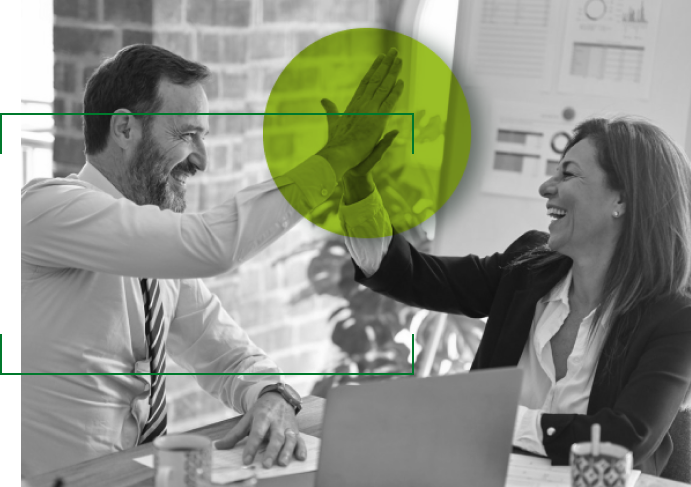 We work 24/7 so you can keep your peace of mind.
We receive deliveries, store them in a warehouse, process the customers' orders, do the packing (including eco-friendly options) and ship orders to clients. We are also able to deal with complaints and goods returns. You can concentrate on what is important for your online business, and we will do the rest.
You don't have to be a logistician. Leave it to us.
Our primary goal is the support of your business and all its logistical needs. Be assured that we will find a way to adapt our services to your particular demands. We pride ourselves in creating professional and comprehensive solutions for businesses. By choosing to work with us, you can be sure that we will tailor our services to your business needs.